Regular price
Sale price
$48.95
Unit price
per
Sale
Sold out
Engel's organic merino terry baby pajamas are so cozy and cute they are easy to love. Perfect for comfortable, temperature regulating sleep.
- Thermoregulating for warmth when its cold and cooling when it's hot
- Absorbs and releases moisture to keep your tiny human comfortable
- Soft 100% organic merino terry - loops on the outside and smooth on the inside
- Sewn and produced with quality that shows
- Stretchy fabric for longevity and comfort as your child grows
- Footies to keep little toes cozy
- High Quality nickel free press studs for easy changing 
- Adorable
- Gets even softer with wear
- Perfect for winter months, cold homes, and blanket kickers!
Wool jammies are game changers when it comes to comfortable sleep. You may have heard that little ones sleep better in wool and wake up fewer times per night - and it's true! Even a couple less wake-ups is magic, and so are these gorgeous jammies.
Materials

100% Organic Merino Wool Terry

Certified with the hallmark Global ­Organic Textile Standard (GOTS).
Brand Info

Engel

"For the love of our skin and the environment."

We use the finest organic merino virgin wool and natural organic merino virgin wool with silk. All the dyestuffs we use are free from heavy metals and have always been free from harmful AZO-dyes. For colouring our woollen textiles we use only reactive dye, which compounds particularly well with fibre and stands out for its excellent fastness. We abstain from any kind of chemical finishing with our textile processing.

Basically all used agents should be bio-degradable and must not pollute soil, air and water. All the materials used are nickel-free, and our buttons are made from natural, renewable raw materials.

Our philosophy, which we have pursued from the start, is to provide our customers with high-quality, ecologically compatible feel-good products that offer a clear conscience.

We are committed to fair, safe employment for a fair wage, not only in our own company but throughout all the production stages.
Size Guide

We feel Engel baby wool terry jammies generally run a little large. They are designed with room for growth, and fit at the age/size suggested yet on the roomy side. They will grow with your child making them a great investment.
Care Instructions

We recommend a hand wash for long lasting care, with reduced risk of washing machine mistakes.

Simply wash in a sink with a wool wash, such as our disana wool wash, that is ph balanced and suitable for babies.

For a quick dry, roll in a towel and walk along the roll, then lay flat or hang to dry.

Alternatively, if you are doing a bigger wash, you can wash all of your items and then put them in the washing machine and do a medium to low spin to remove the excess water - and then proceed to air dry. **Make sure you turn off the rinse and only do the spin setting. **

Hand washing takes less time than you might think and is rewarding. It genuinely can feel good to take great care of clothing with a meditative mindset on all of the benefits and beauty of wool clothing.

If you choose to use the wool setting on your wash machine, please make sure that the rinse water will be the same temp as your wash water. Otherwise shrinking may occur do to the temperature change shocking the fibers. When in doubt do a cold delicate/wool wash with a cold rinse with low spin speed. Air dry.

Share
View full details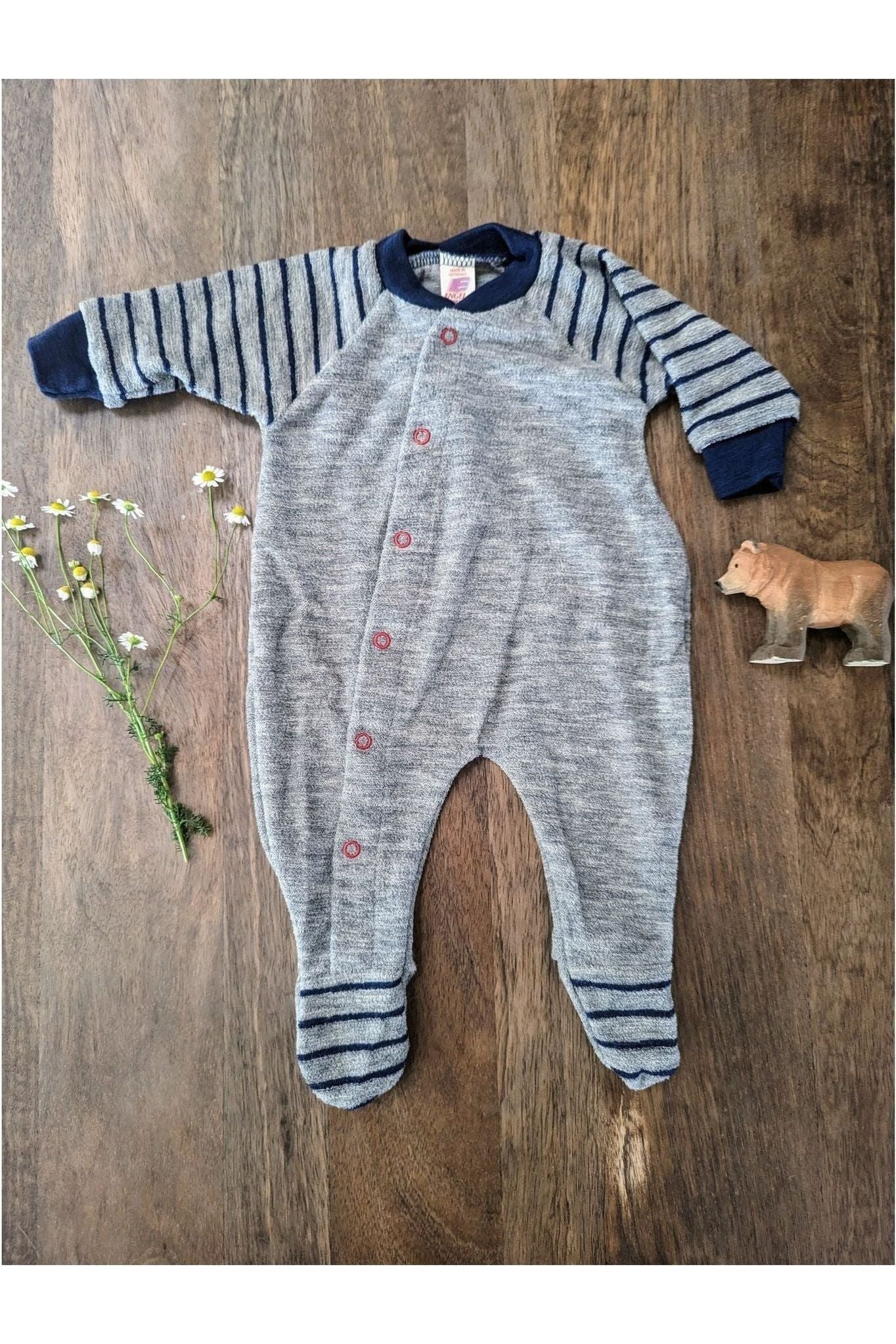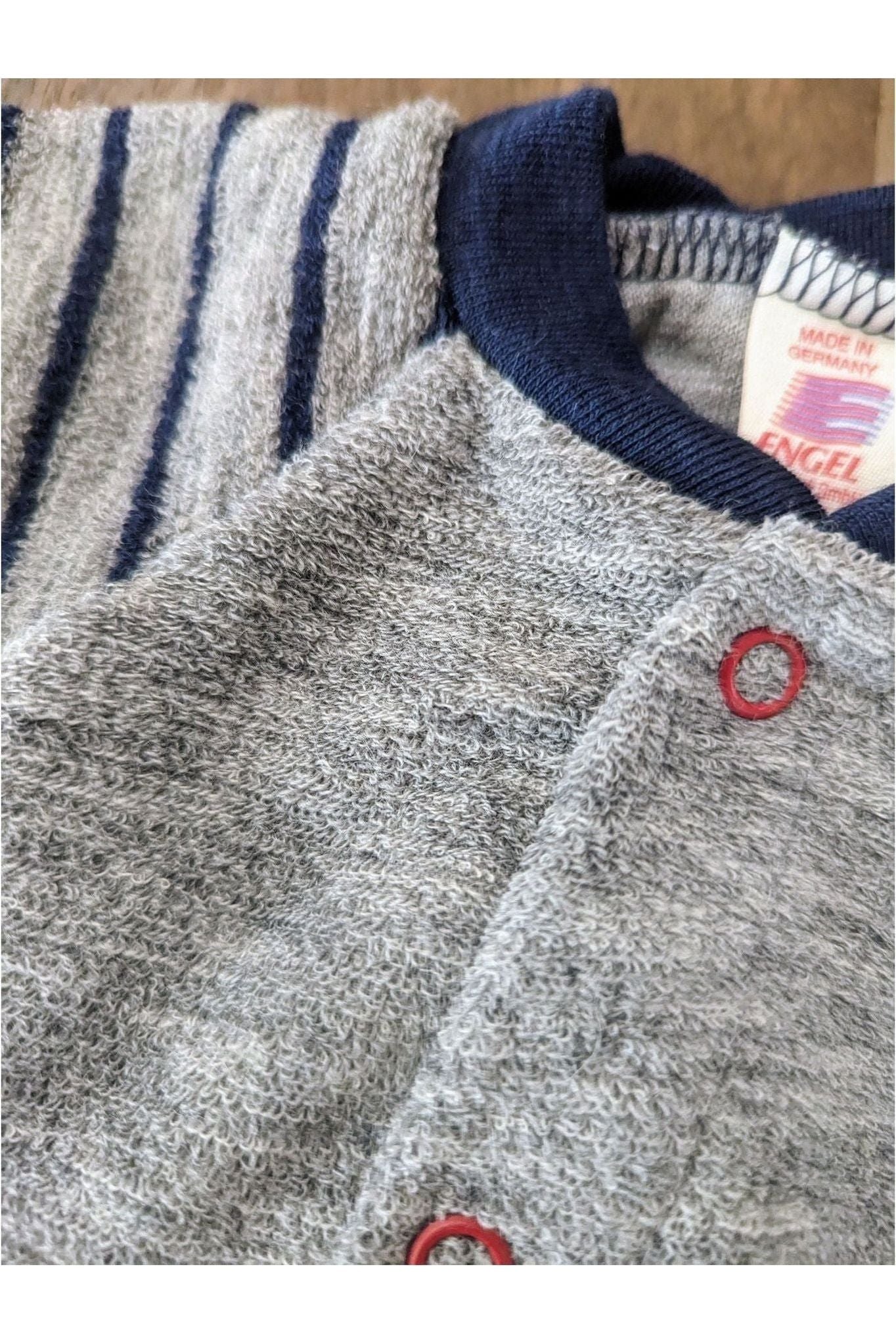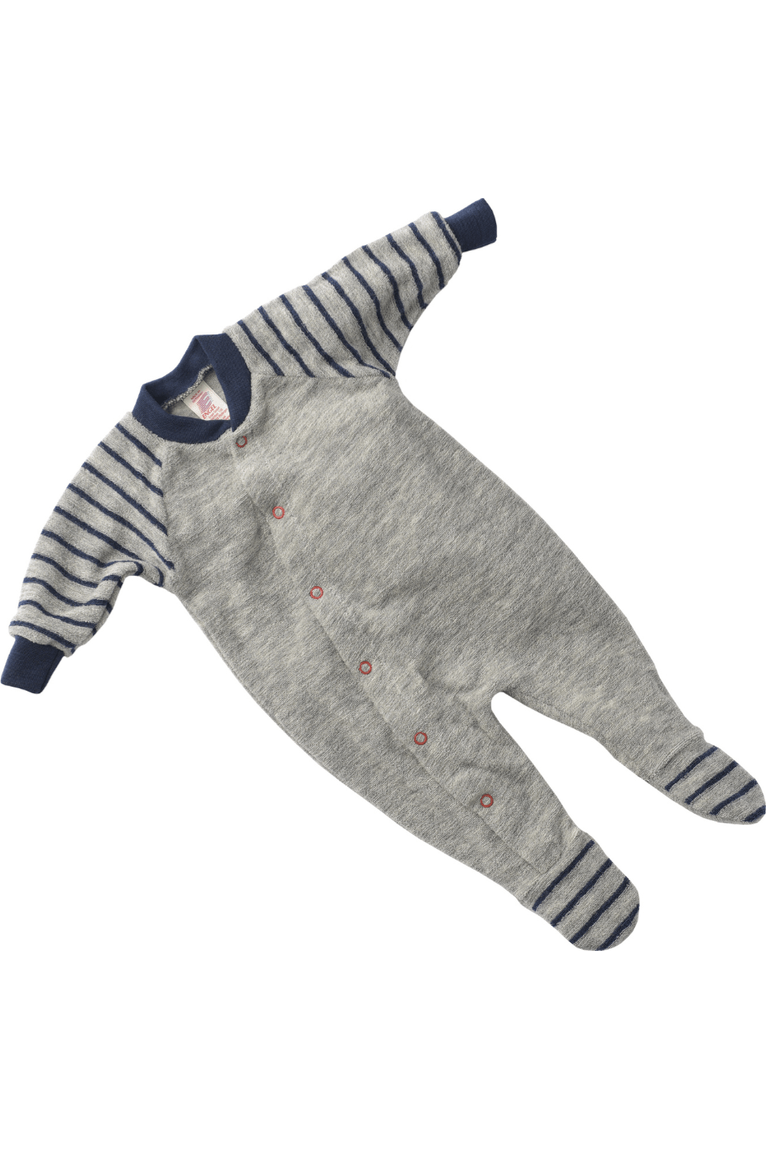 Limited Quantities Available

We focus on providing you with beautiful products that are in season and up to date. If you see something you love - make sure to claim it before it's gone. If a size or color you want is out - let us know, and we can see about getting it in for you.