Regular price
Sale price
$16.95
Unit price
per
Sale
Sold out
Disana's Ox Gall stain remover concentrate works like magical for stains on wool and silk. It easily removes the most stubborn stains from your wool and silk clothing with little effort.
Keep your wool and silk garments looking new for years.
A great addition to your wool clothing arsenal. 
When we first tried this powerful, natural and traditional remedy, I literally jumped for joy as it took out some of the oldest stains in our wool clothes, and even the wool carpet! 
It only takes a few drops on dry fiber, and then some waiting (20-35 minutes or so) and then... get ready for happiness as you wash out the stained area to discover no more stain. No guarantees, but it has been truly amazing for every stain I've tried it on. 
A 200ml bottle will last you a long time (unless of course you have a household of toddlers or a large carpet project).
Simple, Clean, and Pure.
Materials

Ingredients: 5-15% anionic surfactants, 5-15% non-ionic surfactants, < 5% soap, ox-gall concentrate, lactic acid.

This is not a vegan product.
It does come as a bi-product from organic farming.

Produced in Germany
Brand Info

DISANA
We believe in pure, unspoiled nature right from the moment we select our raw materials. Only organic cotton and organic pure new Merino wool which has been independently inspected and certified is used for our disana articles.
We are not only concerned about avoiding contaminants in the fibers of our thread: people's living conditions and environmental protection in the countries where they are cultivated are also important criteria we bear equal responsibility for, just like all the other links in the production chain.
We are a founding member of the International Association of Natural Textiles (IVN) and are committed to adhering to its guidelines for natural textile production; these are recognized as the most comprehensive, strictest guidelines in the world.
Care Instructions

Apply a few drops of ox gall soap to dry stains - gently press in the treatment so all fibers in the stained area are integrated with the soap, and leave to do the work for 15-30 mins.

Next wash out your item as usual.

Never rub wool fibers in a way that creates friction as this can damage the fiber and cause felting.

Monitor the water wash temperature and make sure it is lukewarm or cool water - water that is too hot or too cold can shock the fibers and cause shrinking.

Less is more!
Share
View full details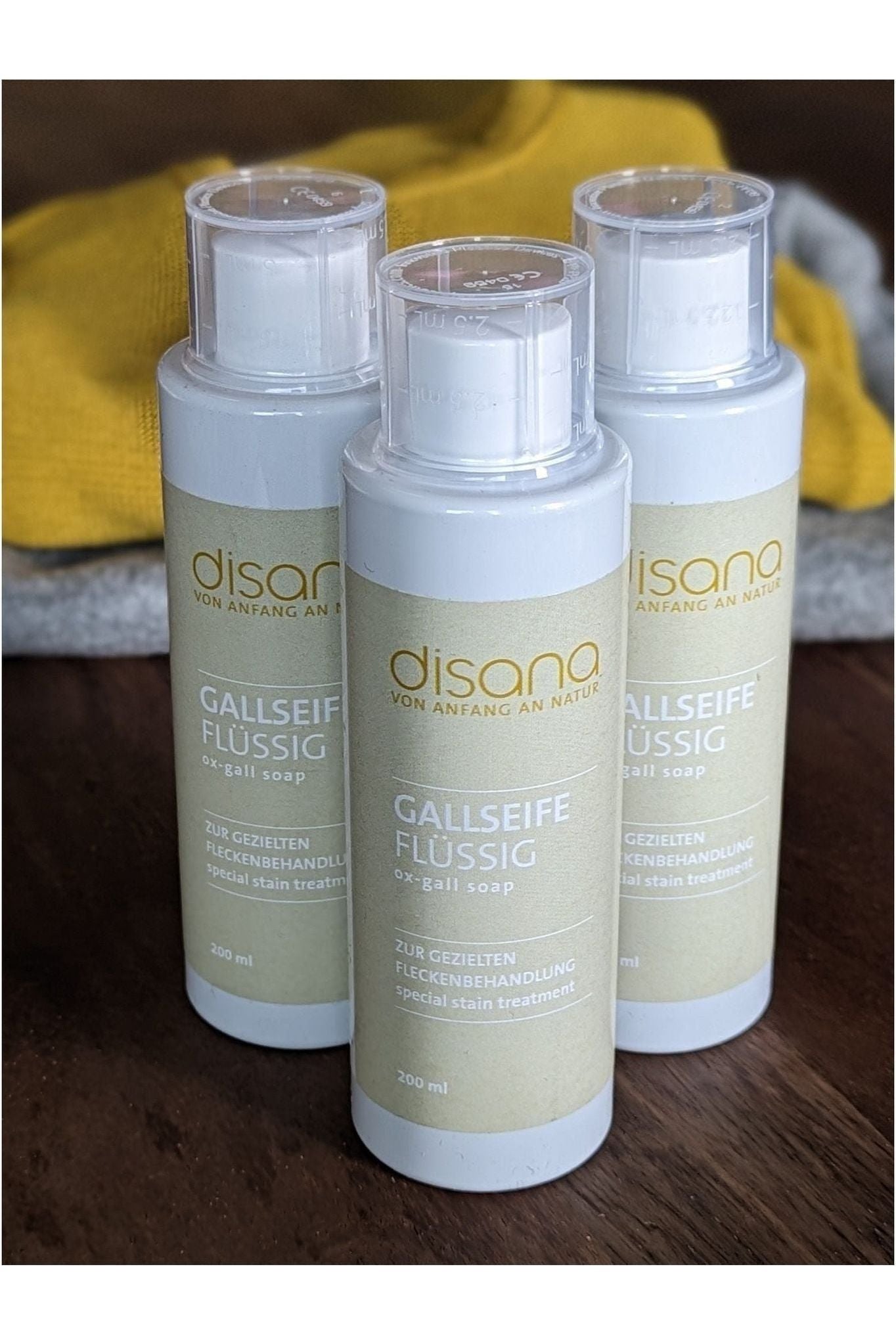 Limited Quantities Available

We focus on providing you with beautiful products that are in season and up to date. If you see something you love - make sure to claim it before it's gone. If a size or color you want is out - let us know, and we can see about getting it in for you.