Regular price
Sale price
$234.95
Unit price
per
Sale
Sold out
Disana's button up jacket is so handsome and well made. Made from 100% GOTS organic boiled wool, these well designed jackets are warm, weather resistant, abrasion resistant and temperature regulating. 
- Water resistant; functional as an all weather layering piece
- Warm and temperature regulating - very comfortable without overheating
- Thick boiled wool
- Handsome wood buttons
- Functional chest and side pockets
- High quality sewing
- Draw string at the bottom of the shirt for a customized fit
- GOTS organic untreated merino wool - so no smells - you can play hard and simply air out and wear it again
- Well articulated arms for freedom of movement
- Stylish for everyday wear and durable enough for outdoor adventures
Disana boiled wool is next level. Once you try quality untreated wool you will never go back.
These jackets truly are so handsome in person. They will make you or your partner looks top notch while also being functional and comfortable. 
Materials

100% GOTS Organic Boiled Merino Wool
Brand Info

DISANA

We believe in pure, unspoiled nature right from the moment we select our raw materials. Only organic cotton and organic pure new Merino wool which has been independently inspected and certified is used for our disana articles.

We are not only concerned about avoiding contaminants in the fibers of our thread: people's living conditions and environmental protection in the countries where they are cultivated are also important criteria we bear equal responsibility for, just like all the other links in the production chain.

We are a founding member of the International Association of Natural Textiles (IVN) and are committed to adhering to its guidelines for natural textile production; these are recognized as the most comprehensive, strictest guidelines in the world.
Size Guide

Please refer to the size chart in the images for measurements. We recommend you measure a jacket that fits you well and compare the measurements for the best fit.
Care Instructions

WOOL CARE

The beauty of woolen items is they don't need to be washed as often as other fibers.
Wool fibers resist dirt and odors because they are naturally anti-microbial (specifically the lanolin found in wool is both anti-bacterial and anti-fungal).

AIR OUT
Airing out Disana wool items is often all you need to do to freshen them up. Tip: bring your item in the bathroom while you shower, let it steam, and then air out overnight, or over the day.

SPOT CLEAN
If food gets on the knit or boiled wool lightly brush off of the area or spot clean the area. This may be all that is needed for the article to be ready for wear again.

STAINS
For stains, spot cleaning with Disana's Ox-gall soap works magic.

ACTIVE CLEANING - WASH
Use a wool specific shampoo. We recommend using: Disana Shampoo, and Disana's Lanolin conditioner.
(Disana wool is untreated with chemicals so they are not shrink resistant).

For boiled wool that you would like to keep weather and water resistant you can add Disana's Lanolin conditioner for a short soak before drying.

Hand washing is a simple way to keep your items looking new. From experience we have found it is easier to wash each wool item as it needs washing, rather than stockpiling them for a wash day.

Add your item(s) to cool or lukewarm water.

Add wool wash, wash your items without rubbing the fibers - swirl them around and dunk multiple times.

Gently squeeze the articles out - roll the item(s) in a towel and step on them. This will remove the excess water effectively.

Reshape and air dry laying them flat or on a drying rack.

(Avoid drying them near heat sources (for example near the fireplace) as this can cause shrinkage).

WOOL WASH SETTING ON WASH MACHINE
You may also be able to use the wool wash setting on your washing machine. Make sure the washing temperature and the rinse water are the same, so the fibers do not get "shocked" and shrink.

FEELING GOOD
Washing wool can be intimidating at first, but it becomes easier and, dare I say meditative. It feels good to be washing beautiful, sustainable and healthy clothing.
Share
View full details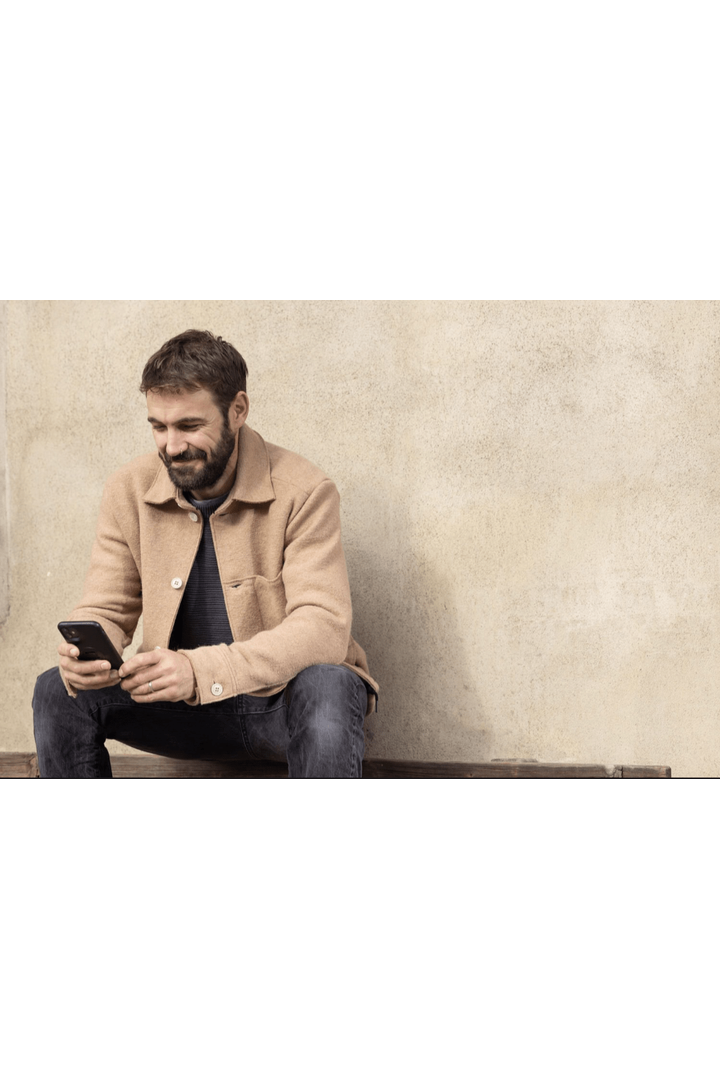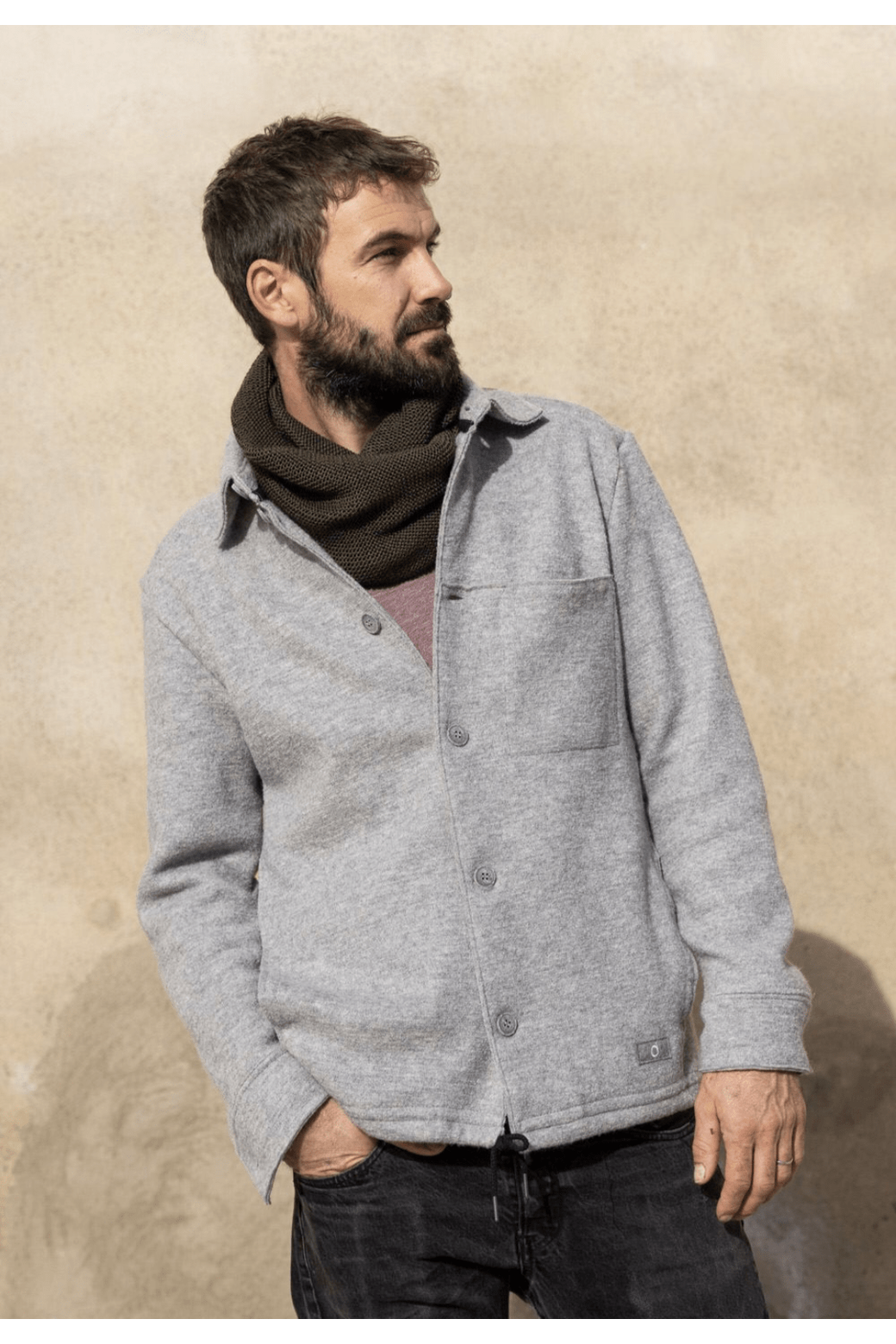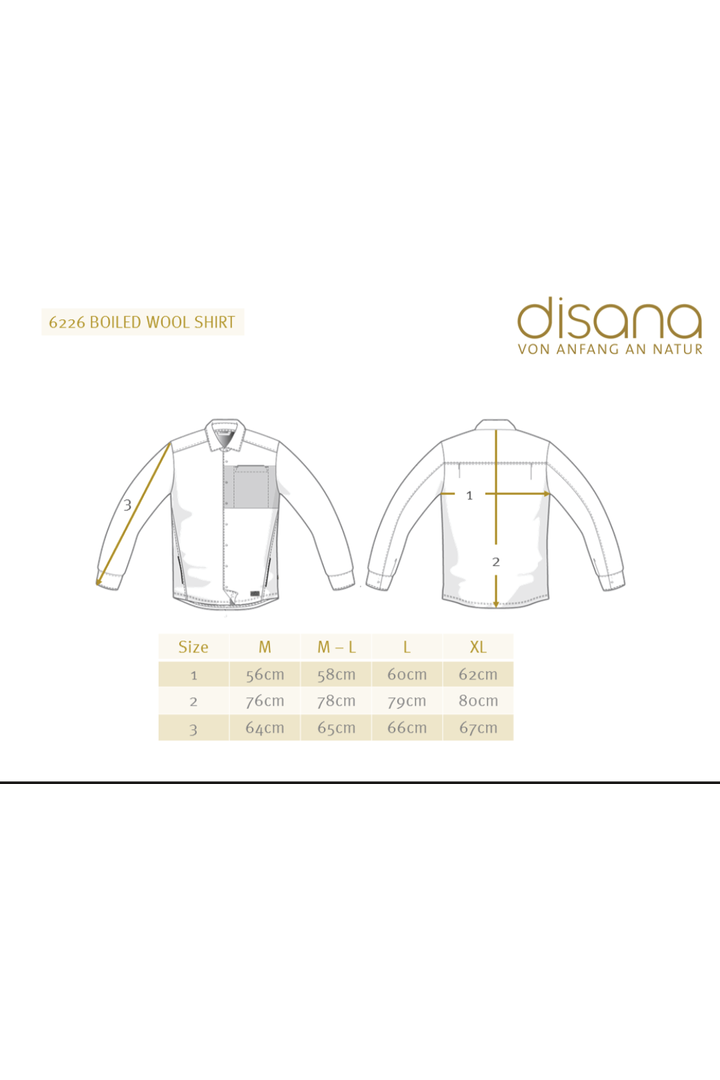 Limited Quantities Available

We focus on providing you with beautiful products that are in season and up to date. If you see something you love - make sure to claim it before it's gone. If a size or color you want is out - let us know, and we can see about getting it in for you.